February 7th: De' Rumba w/ DJ Malinalli. Salsa. Merenge, Bachata, and MORE! 1st and 3rd Fridays of the month, 9:30pm - 2am @ South Slope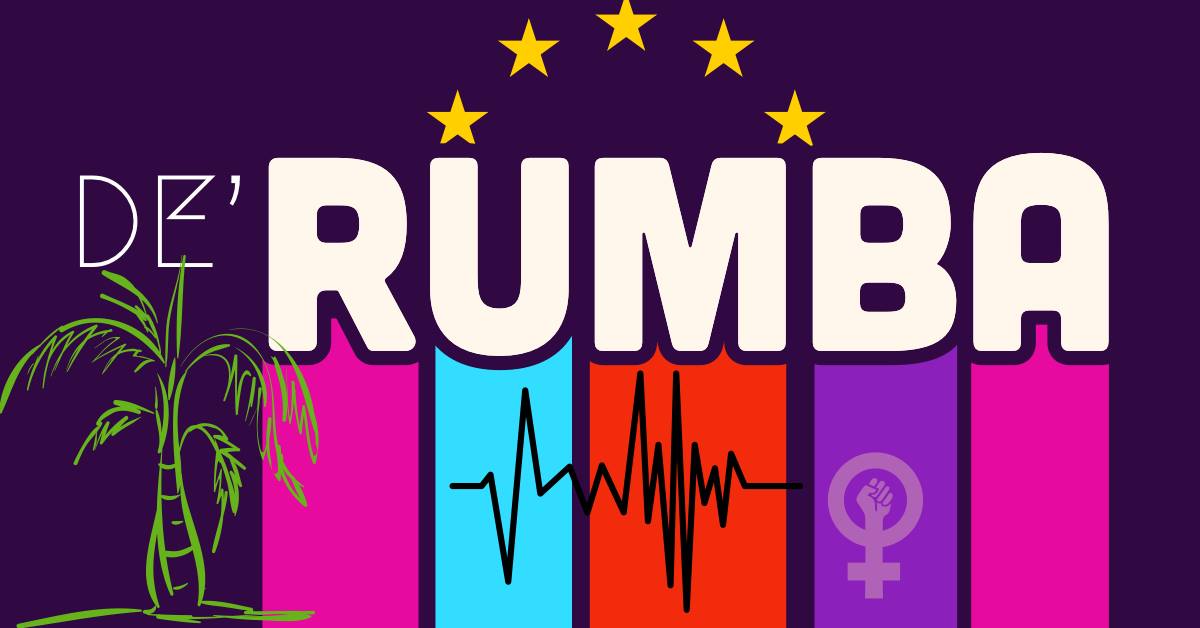 ---
February 14th:  90's Valentine's Dace Party w/ Cousin TL. "Don't go chasin' Waterfalls" for a good time this Vday! DJ Cousin TL will "make you wanna" "back dat azz up" til you "get so weak in the knees" with all the 90s hip hop & R&B hits that are "one in a million."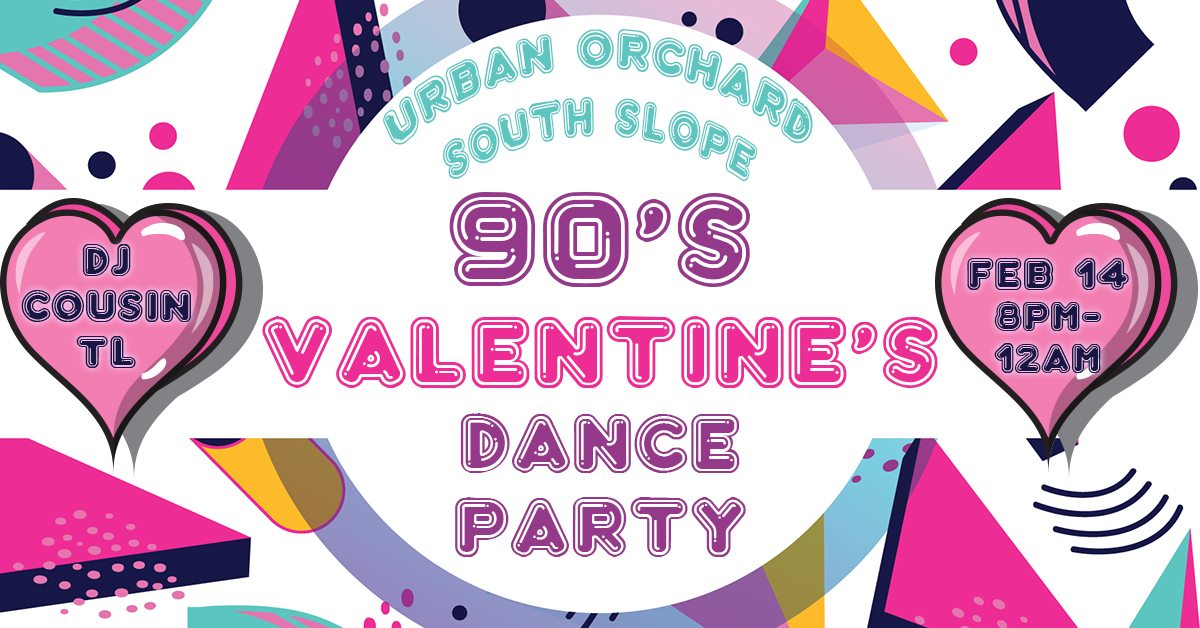 ---
February 21st: De' Rumba w/ DJ Malinalli. Salsa. Merenge, Bachata, and MORE! 1st and 3rd Fridays of the month, 9:30pm - 2am @ South Slope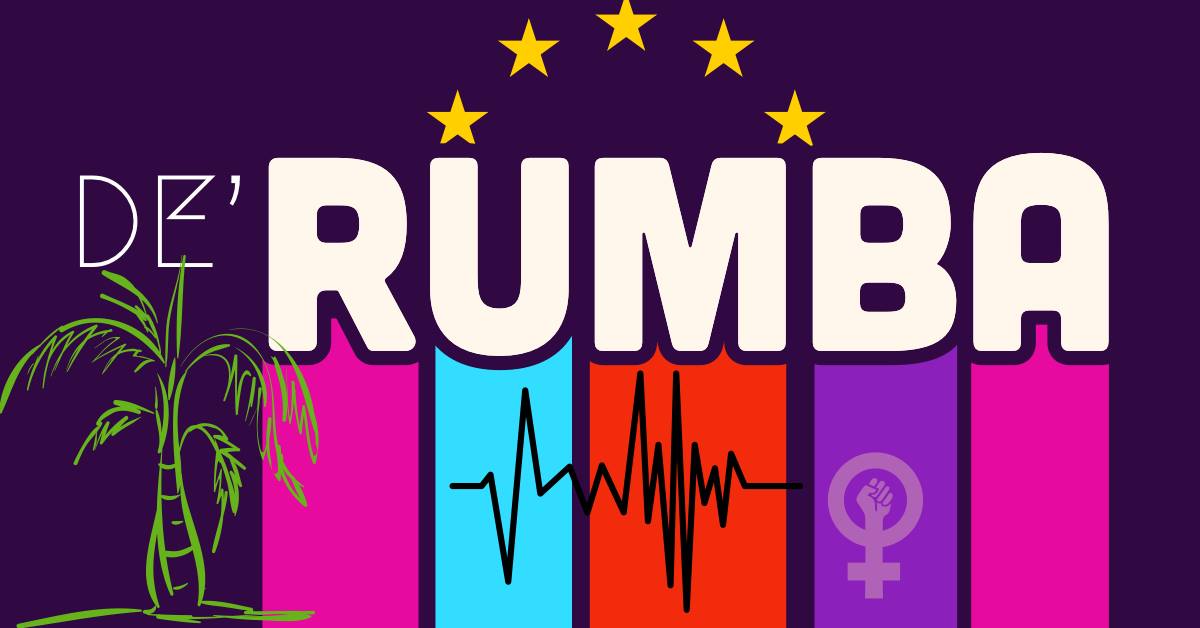 See Facebook Events for more details!