Tasting Rooms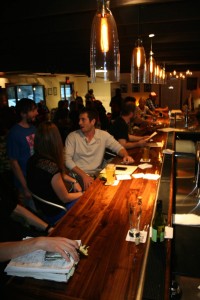 The Urban Orchard Cider Taprooms serve at least two purposes.  First and foremost, this is a warm and inviting space to experience our one of a kind hard ciders that are made on site at the South Slope location. The second main function is to provide an atmosphere that fosters creativity, invigorating discussion with friends or just a warm chair to enjoy your cider in one hand and your new favorite book in the other.
Cider enthusiasts can expect a variety of choices including four flagships, and our rotating seasonal/experiential batches, The West Asheville Taproom highlights 9 of our favorites of the moment, while our South Slope Taproom boasts 20 taps with an extensive small batch rotation.  If you are planning your first trip to one of our cider bars, we recommend trying a "flight" to sample a selection of our offerings.  This is a great way to familiarize yourself with the range of "bone dry" to "semi-sweet" craft ciders and everything in between.  Urban Orchard always strives to provide a range, so that no matter what your tastes, there is always a the perfect cider for your pallet.
Not sure if a mouthwatering cider is your thing?  Not to worry, we carry wine and a selection of Asheville's local beers on tap and in bottles and cans.  It is not easy choosing what and who to carry when you live in Beer City USA, so we will rotate our tap choices periodically to satisfy all palates.
Cidery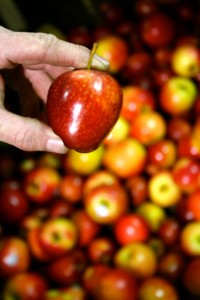 Urban Orchard Cider Co. began in what was the soon to be, up-and-coming area of West Asheville that is now better known as, "East-West Asheville". It was started by a local family of six that decided to change the game of craft cider in America by utilizing delicious local apples from Hendersonville, NC and creative farm to table ingredients.  The idea that people want to know where their food and beverages are originating, are ideas that are here to stay and what now sets the true standard in Asheville.  In a time where product labels can be difficult to navigate and interrupt, you can be sure that Urban Orchard Ciders are of the purest form. We are dedicated to producing the highest quality craft ciders that we feel good about drinking ourselves. Forget the days of overly sweet ciders, full of artificial sweeteners, aromas, colors, and flavors.  We let fresh-pressed apple juice do the talking for us. Aging/maturation and a variety of yeast strains are competitive advantages for us and we have found that the extra work delivers us a superior product.
Following nearly five years of creativity, we have expanded our production to allow for a greater customer reach.  In October of 2019, Urban Orchard Cider moved its production and opened a new taproom on the South Slope of Downtown Asheville, and during fall production, we are able to generate approximately 10,000 gallons of fermented base cider every 4-6 weeks.  All of our ciders are matured from a minimum of four months to over one year, and we believe this maturation phase provides time for the complete infusion and melding of flavors so that our customers can enjoy the best craft cider possible.
---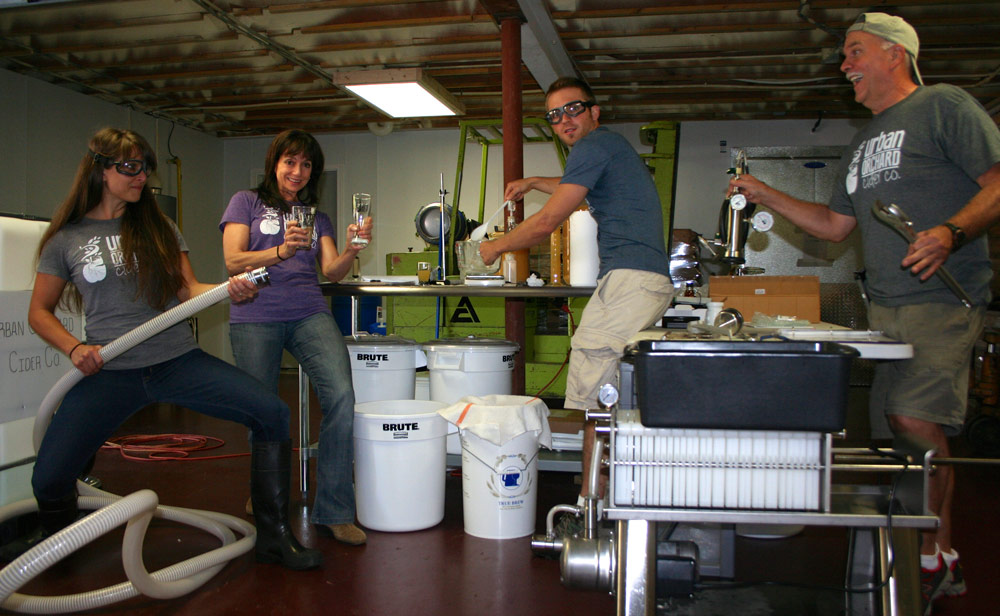 The Urban Orchard Family